The Process Social
Hall of Fame
Over the years, we've worked with so many great companies to create websites that meet their customers' needs, generate more leads, and increase their sales. Take a look at some of our hand-picked favorite websites from our portfolio.
Our Hand-Picked Favorites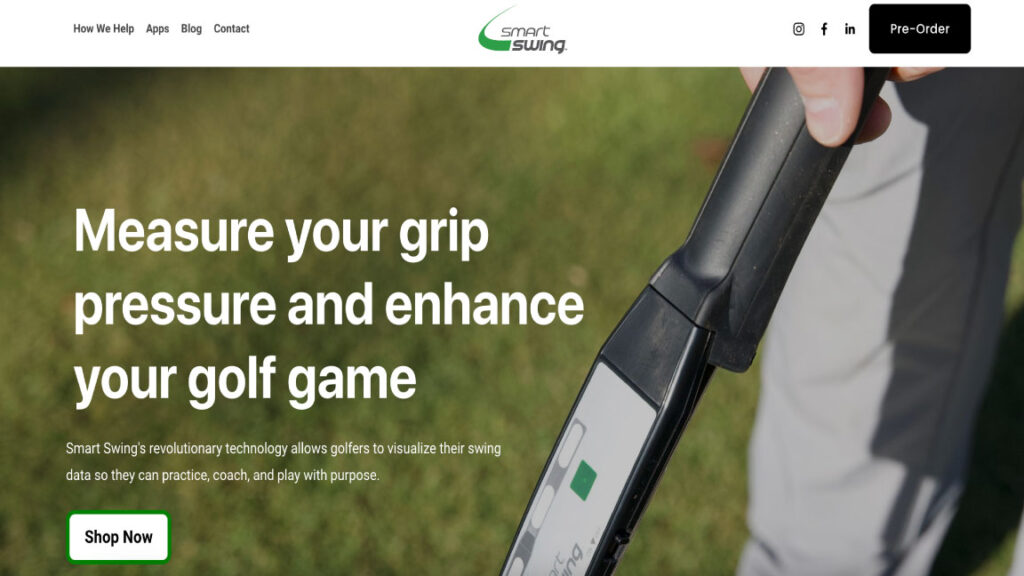 Smart Swing is the only golf swing analyzer that gives users real-time grip pressure data, along with other critical data points hand-picked by PGA Pros.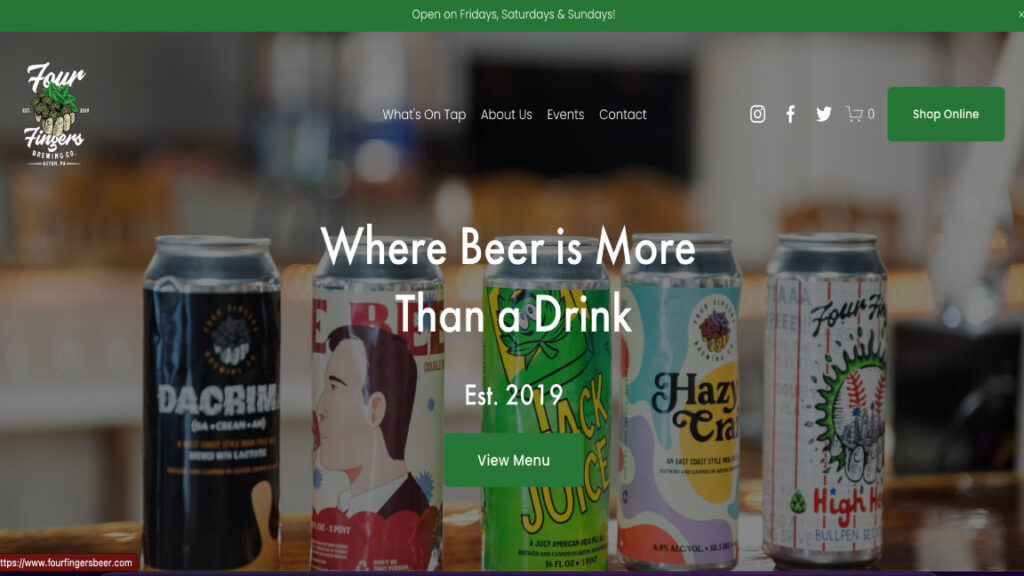 Since January 2020, Four Fingers Brewing Co. has become the top brewery in Delaware County, Pa. At owner Ross Fritz's brewery , you can enjoy one of their 10 beers on tap, their full bar, extensive outdoor area.
Devicore is a career coaching firm based out of the Philadelphia area. Their goal is to help professionals across the United States find jobs with employers that treat their employees with respect and meet their values.
Ready to Add Your New Website to the List?
We can't wait to earn your business and assist you as you grow your company to new heights. If you'd like to see if there's a fit, schedule your free 15-minute consultation call today!